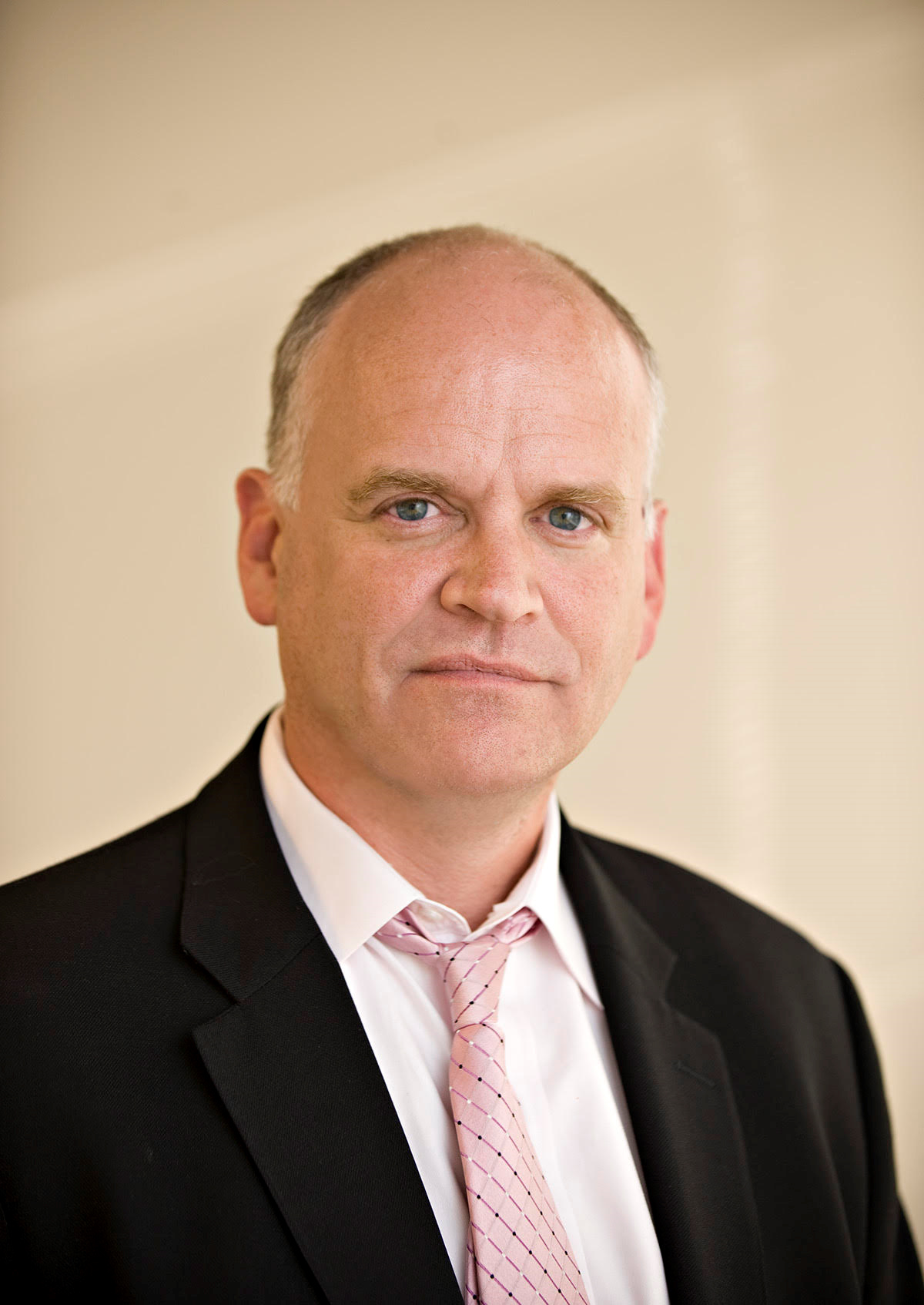 McCune-Brooks Healthcare Foundation
presents
Ron Fournier
Award winning nationally acclaimed political columnist and New York Times bestselling author of:
Love That Boy: What Two Presidents, Eight Road Trips, and My Son Taught Me About a Parent's Expectations

Tickets are available at:
Pink Rose Gift Shop located inside Mercy McCune-Brooks Hospital
Lily Rose Boutique - 141 E. 3rd Street
Fair Acres Family YMCA - 2600 Grand Ave.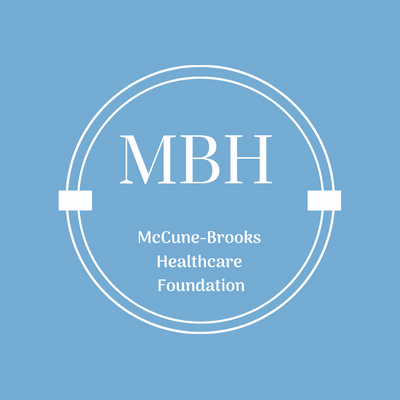 Mr. Fournier mixes politics and parenthood. One of the biggest challenges facing parents today is learning to temper our expectations. We want our children to be brilliant, popular, and successful. Superstars at something. Most fall short of our ideal. Some are born with disabilities but we love them despite what makes them different.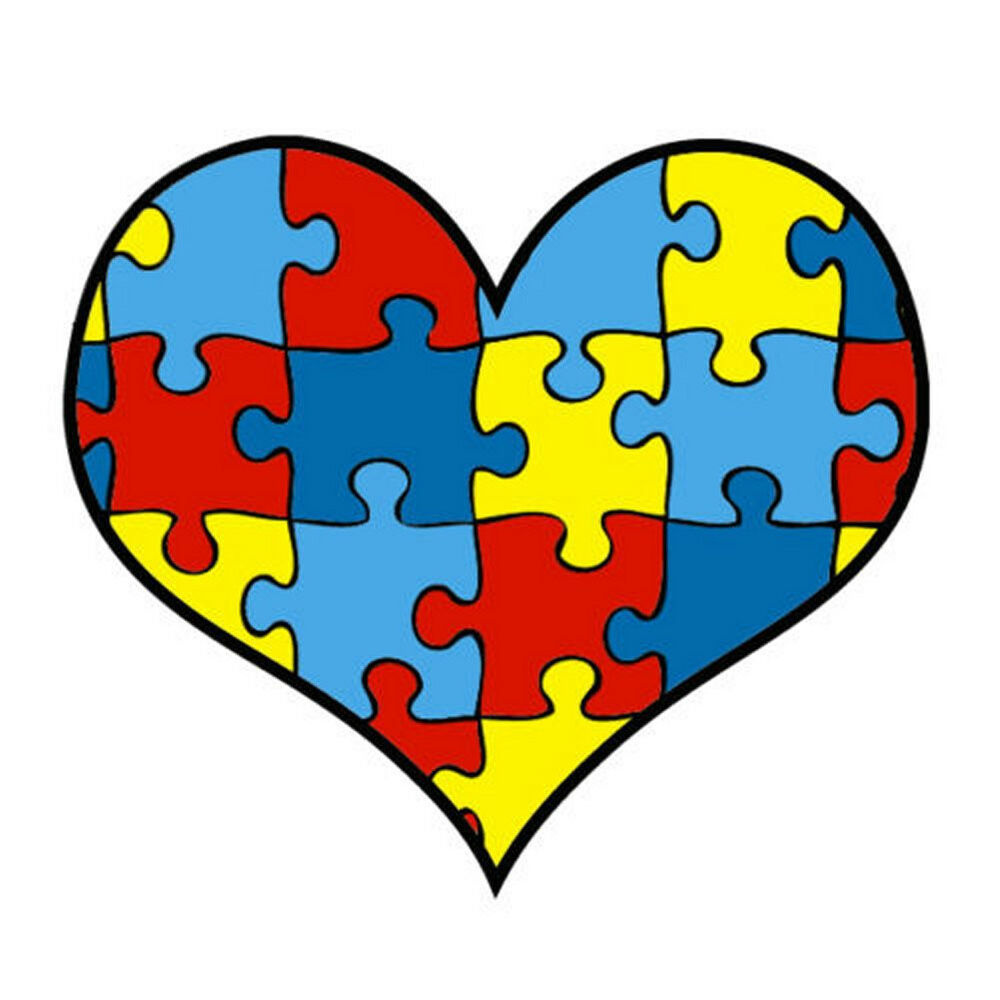 Ron Fournier will discuss his journey to loving his autistic son because of his idiosyncrasies. His experiences as a parent can be used as an example for parents of all children.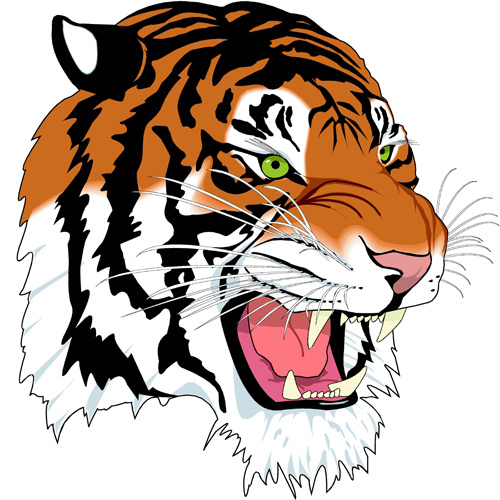 Carthage R-9 School Auditorium
Tuesday, September 10th
Events Include:
5:00-6:15 pm
MEET & GREET
The Gaderian 141 E. 3rd Street
7:00-8:15 pm
SPEAKING ENGAGEMENT
QUESTION & ANSWER SESSION
Carthage School Auditorium 714 S. Main Street
8:15-9:00 pm
BOOK SIGNING